by David McSwain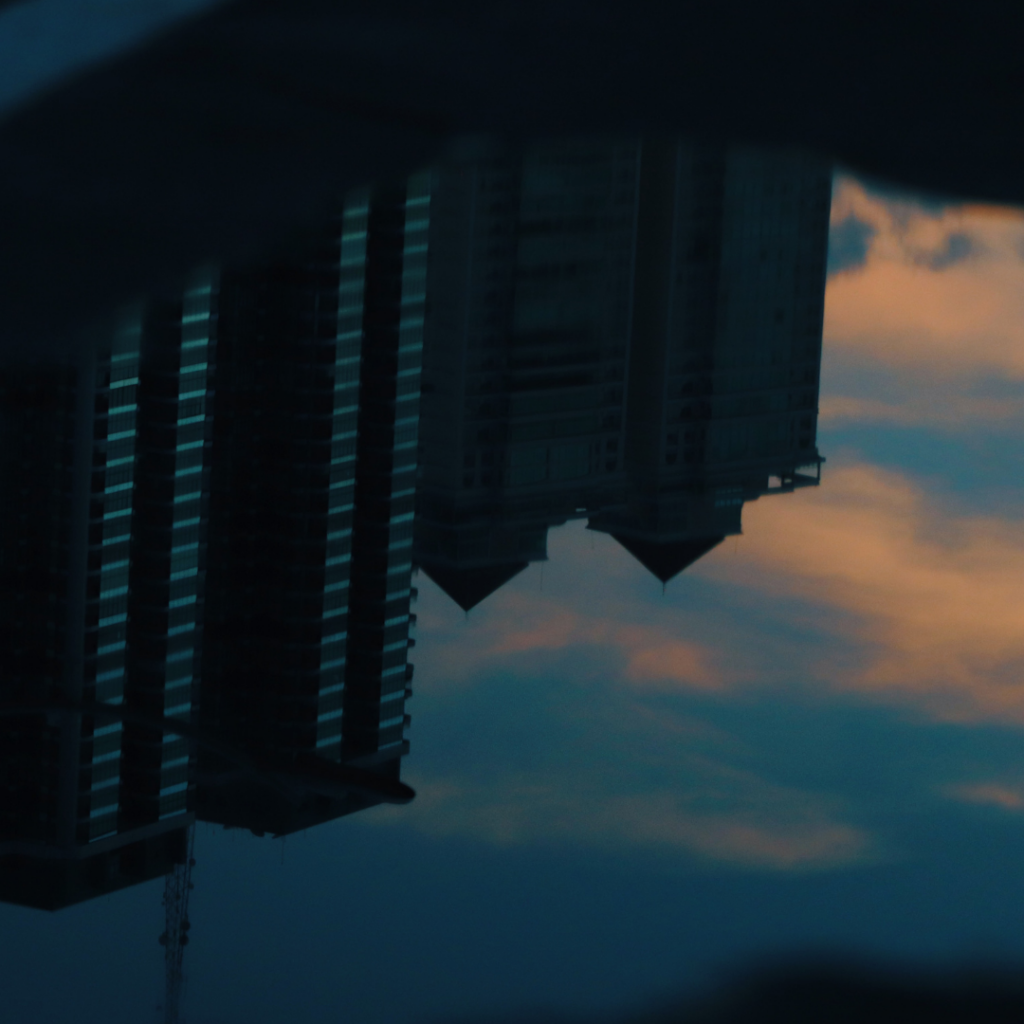 As we are in tunnel vision with round two of PPP, I believe it necessary to maintain discipline inside the existing portfolio.  Personally, one of my 2021 goals is to slow down the thought train and attempt to ask better questions.  Many people have and will, for their reasons, apply for PPP.  In my opinion, windows allow us to see where clients are exposed, maybe.  A crisis is not to be wasted.  This is a great time for customer contact, possible solutions that better protect existing loans, or in some cases, we have seen, for growth opportunity.  Without this crisis, exposure could have been camouflaged.
Our people are valuable.  Many experienced and as we witnessed,  a positive Covid test can be a disruptor itself for the entire office.  Technology advancements rapidly appeared and thrust us forward to the point it has caused a new normal.  What technology do we not have today that is needed for a post-Covid world?  What skills are we missing, do we have enough employees trained in the proper areas, or perhaps do we need to look to see if we can advance into this new world and what does that look like for the industry and more particularly your bank?  McSwain Consulting has been doing remote work for more than four years now and we are more than prepared to work in the digital world.
This hasn't been felt by all yet, but the number of competitors that surfaced through this pandemic in the form of fintech was massive.  As most of you are on some form of social media, the fintech companies surfaced rapidly over the past 12 months, in my opinion.  Typically, these companies don't steal your worst customer, either.  So, how do we operate in this ever-evolving digital world?
Does a real estate boom in the middle of a pandemic make perfect sense?  Housing typically wasn't built for the remote working world where children aren't in school or they are and then they are not. People's needs and priorities also changed. Those changes will be lasting.  Also, some businesses have experienced what they said couldn't be done and that is a collaborative work environment where no one is in the same building.  Banks even experienced this and continue to experience based on their Covid protocol. Regulators have now been doing remote exams, as we know it, coming up on a year.
So, the real questions.  How do we continue to do business and grow in this new ever dependent digital world?  What resources will we need that we don't have today to operate in this new world that no one knows what it looks, tastes, or smells like?  What vendors do we need, and do they have the capabilities to operate in this world?  What we measure today, is it appropriate for the times?  Has the cheese or needle moved?  Are our systems and processes adequate for today's environment?  Some of you may already be there and that is awesome.  Some are not even close.  Either way, McSwain Consulting can and is willing to serve you well!
Going forward, what critical changes are needed in this new world?  As with a new administration in Washington, a pandemic, most of us have never experienced that has caused some severe economic damage to some industries and caused an exponential acceleration in others.  McSwain Consulting is prepared to go on this journey with you as a strategic partner in loan reviews, ALLL analysis, and testing, planning, and loan risk management.  We are here to serve.
Questions, comments? Would you like to discuss a remote loan review? Reach out to David@mcswainconsulting.net.