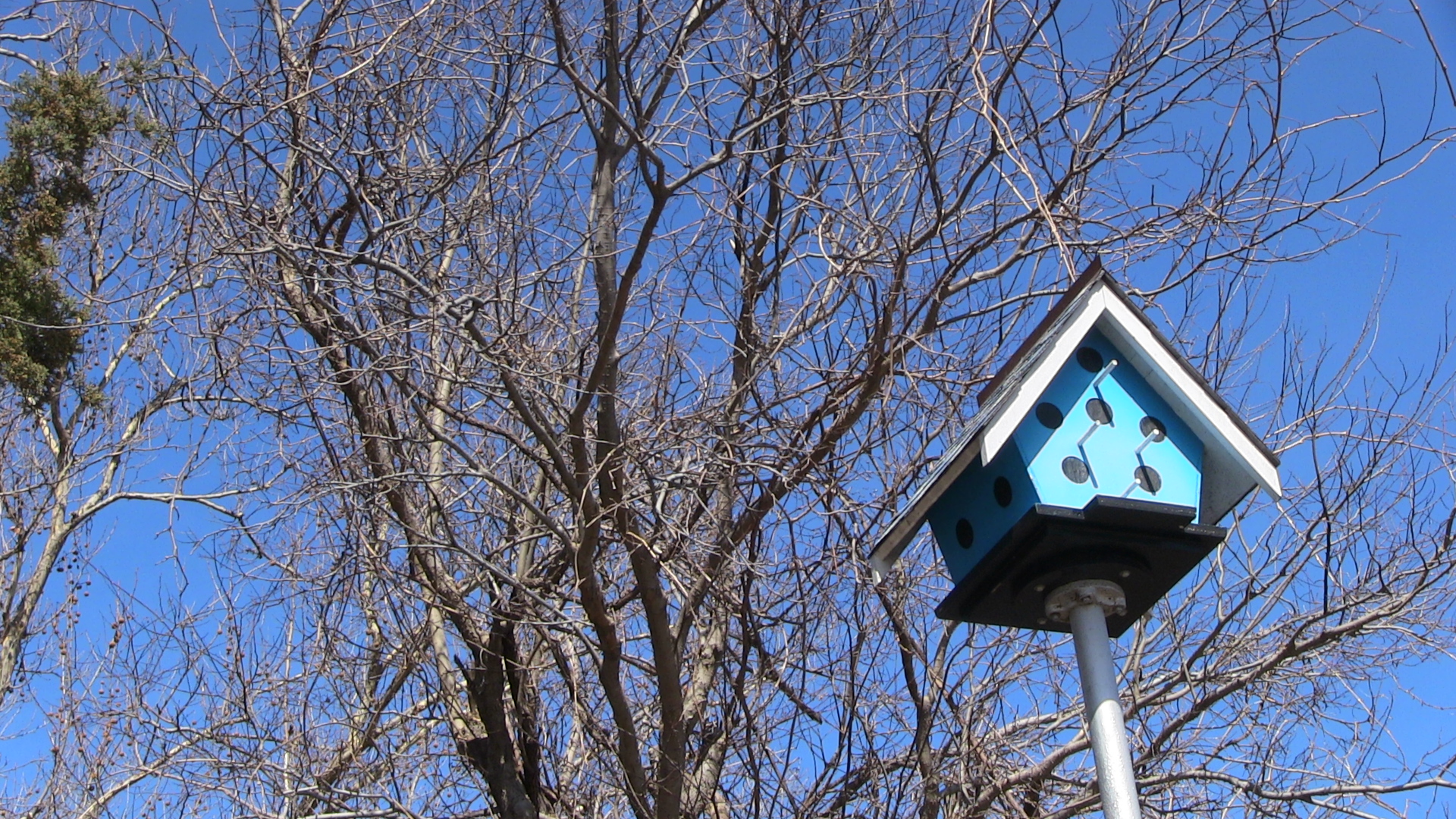 "There are two things people don't like.  First is change and the second is the way things are."
I know this can be applied to almost anything, but people will change only when they need to in order to survive.  In my opinion, banks are in survival mode.  You can't find the experienced help for the right money and you are facing a work force of a generation you don't understand and in some cases, the experience is non-existent.
Technology is disrupting anything and everything, and banking is one of them.  Let me pose several questions:
1) How many people walk into your lobby today versus three years ago to transact business?
2) How many of your customers use technology to transact business versus five or even ten years ago?
3)  What are you doing today to attract the next generation of customers?
4)  How many more competitors are you competing with for consumer and commercial loans that are not banks compared to five years ago?  Fifth and final question, what are you doing about it?
Technology is not going to go away.  If you are not embracing it, how are you delivering your services and transaction?  The same goes for running your business.  How are you embracing technology to cut costs because you don't need the same number of employees in the office?  It's not an absolute, but how many banks are seeing a decline in your efficiency ratio because you are over-staffed because technology has disrupted the entire industry in a period of heightened regulation and heightened expectation from regulators.
This is why McSwain Consulting is here to perform your credit analysis and internal or external loan review. It is an area regulated in loan risk management through several different regulatory requirements. We bridge the gap using technology to give you a complete risk management solution so that you spend your time building relationships with your customers.  Given your customers no longer come into the bank, you have to spend more time out of the bank.  McSwain Consulting allows the bank to be bankers and take care of their customers and building relationships for the next generation of customers.  We do the rest.
We are a bridge that facilitates the survival for your bank.